The Scoop
MJ Kennels' Blog
Training tips for your dog. Whether you aspire to show your dog, hunt your dog, or just want a good citizen, here are a few books and local clubs that you can reach out to for informal training or professional training:
Good Beginnings, Bill Hillman, AKC, Right Start Kennels, Northern Storm Retrievers.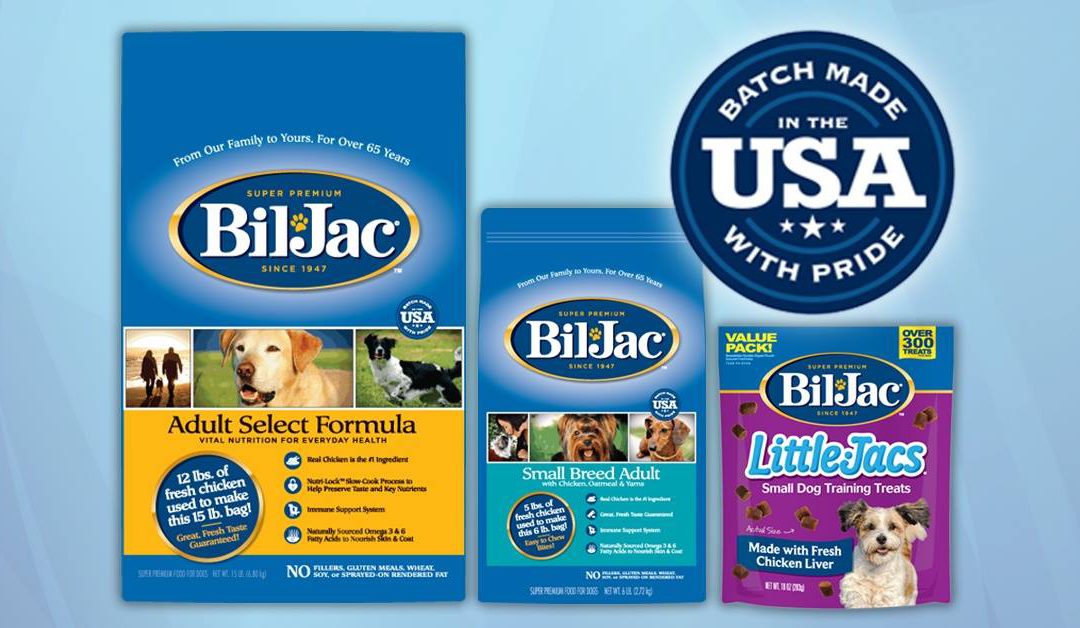 The quality of food is an increasingly hot topic for not only humans but for our canine and felines. We proudly feed Bil Jac dry food, a local manufacturer.  If you'd like to learn more about the quality of different pet feeds, check out these links....
read more